Rampart Neurophysiology uses a unique and innovative technology. It does not replace any other existing or equivalent technology.
When a hospital uses Rampart
When a hospital uses Rampart to guide a surgery, the patient gets the best possible surgical outcome immediately. There is no revision, hospitalization time is significantly reduced, recovery time is reduced considerably and the return to daily activities is decreased dramatically. Rampart completely changes the trajectory of care and services. Not only is the patient's quality of life improved, but the economical benefits to the hospital are immediately palpable on several administrative levels. Rampart's clients are numerous because they know that operation costs are minimal compared to the generated benefits. Rampart is not an expense; it is an investment. With the full collaboration of the hospital personnel, Rampart guarantees neurological complication rates below 1%. Imagine the costs associated with a patient being sent to the ICU, returned to the operating room due to complications, being hospitalized for weeks rather than days, and needing months of physical rehabilitation rather than a timely return to work. And that's not counting the cost of permanent paralysis. And paralysis is something we prevent every week. Rampart Neurophysiology is the long-awaited technological innovation that will benefit your patients, reassure surgeons, and generate substantial profits for your hospital.
See our terms and procedures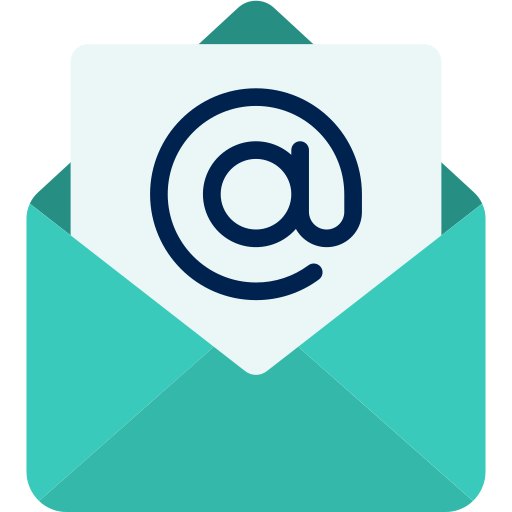 CONTACT US
Whether you are a patient or a healthcare facility, we will be happy to answer your questions. Do not hesitate to contact us by email: