Rampart Neurophysiology Inc.
Rampart Neurophysiology Inc. is a company specializing in the delivery of neurological services to hospitals and clinics (public and private). Among other services, Rampart is the first and only company to provide professional services in Intraoperative Neurophysiological Monitoring (IONM), commonly called Neuromonitoring. Rampart is proud to service hospitals and clinics across Canada – from Saguenay to Vancouver.  If you feel that Rempart may be beneficial to your surgery, please talk to your surgeon. For any other questions, please do not hesitate to contact us.
LEARN MORE
Neuromonitoring, short for Intraoperative Neurological Monitoring (IONM), can swiftly and efficiently detect building neurological problems during a surgical procedure and therefore intervene before the problem persists and becomes permanent.
LEARN MORE
The founder, president and CEO of Rempart Neurophysiology, Dr. Sebastien Fournier is a Certified Clinical Neurophysiologist of the American Board of Neurophysiologic Monitoring (ABNM). He is the only Neurophysiologist in the province of Quebec. Dr. Fournier received his academic training at the most prestigious universities in Canada and the United States, including Laval, McGill, Harvard, and Yale.
LEARN MORE
Rampart Neurophysiology Inc.
Rempart Neurophysiology's services are numerous and constantly evolving.
Please feel free to contact us with your needs. We will be happy to assist you.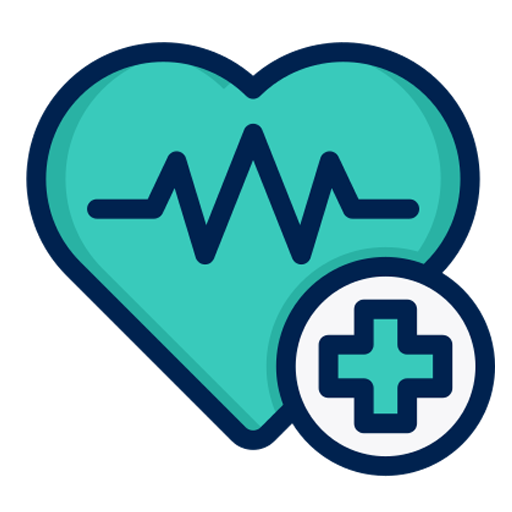 Assessment of
cortical and subcortical activity in the intensive care setting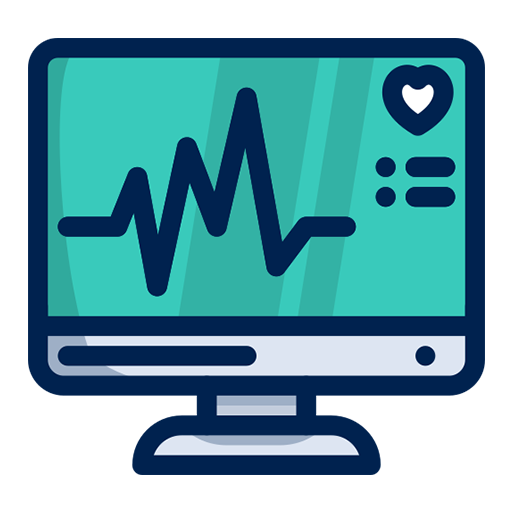 Flying technical service
in medical electrophysiology
(e.g., EMG, ECG).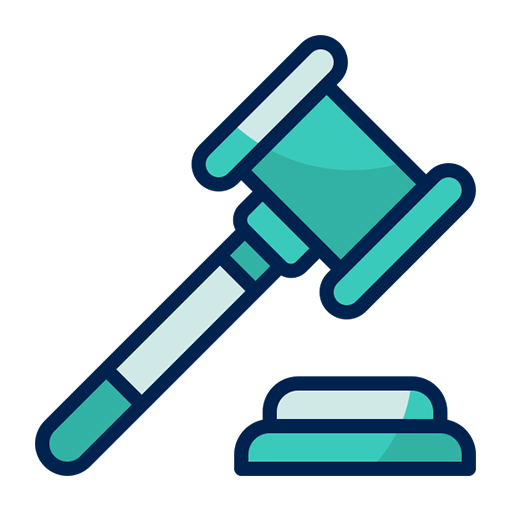 Forensic consulting service
in intraoperative neurological monitoring.
"I have worked with Sebastien for two years, and his assistance in complex spinal deformity cases is unparalleled. He is a delight to work with, reliable and efficient in his work. I have absolute faith in his knowledge and skillset, and he has integrated seamlessly into our surgical workflow."
Dr. Simon Harris MA MB BChir FRCSC
Spine and Orthopaedic Surgeon, Scarborough Health Network
"Toujours agréable de travailler avec Sébastien. Professionnel et efficace, il s'est intégré immédiatement à notre équipe chirurgicale, anesthésique et infirmière. Il est rapidement devenu un élément essentiel de notre équipe pour les cas complexes de chirurgies de la base du crâne."
Pascal Lavergne, MD, FRCSC
Neurochirurgien, Université de Montréal-Hôpital du Sacré-Cœur de Montréal
"Suite à une chirurgie cardiovasculaire en 2009, j'ai eu des complications neurologiques permanentes qui affectent mon quotidien. Pour moi, il ne fait aucun doute que les services de RempartNeuro et du Dr Fournier auraient permis d'éviter ces complications. Je souhaite ce service à tous les futurs patients qui auront besoin d'une chirurgie afin de minimiser leurs risques d'accidents neurologiques"
"Dr. Fournier is a greatly valued member of our surgical team, and provides excellent care to recognize, diagnose and prevent potential nerve injury for our adolescent scoliosis repair program. He has the trust of our surgeon, Dr. Harris, our anesthesiologists, and our hospital network. He is courteous, professional, dedicated, meticulous and communicates very well. I have worked with other great neuromonitoring services, and Dr. Fournier's care stands out. Many thanks to Dr. Fournier, as without his support, the level of care we provide would not be possible. "
Anesthesiology and Critical Care Medicine, Scarborough Health Network
The IONM Podcast -

Use of Neuromonitoring in Spinal Deformity Surgery
w Dr. Simon Harris of Canada