You need surgery, but the risks of potential neurological complications worry you?
Reduce those risks to below 1% with Rampart Neurophysiology's input.
is your Guardian Angel throughout your surgical procedure.
It is your megaphone while you are asleep. As you know, every surgery carries risks of neurological complications; sometimes reaching as high as 40-50%. Rampart's clinicians work alongside the surgeon and anesthesiologist to mitigate those risks of neurological complications. Believe it or not, those risks are reduced to below 1% with Rampart's input. Such results translate into a shorter hospital stay, a shorter recovery and a faster return to your daily activities. But most importantly, all this is achieved without complications and post-operative deficits. If you are awaiting surgery, do not hesitate to discuss Rampart's services with your surgeon. If you wish to retain our services, but your hospital does not have a service agreement with Rampart, don't hesitate to contact us to learn about your options.
See our terms and procedures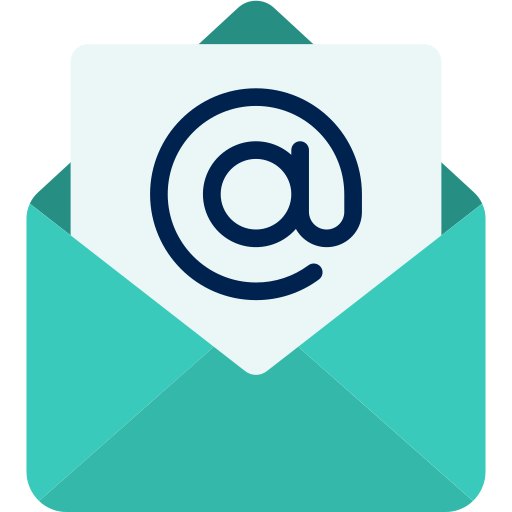 CONTACT US
Whether you are a patient or a healthcare facility, we will be happy to answer your questions. Do not hesitate to contact us by email: